At H2 Print, we have many years' experience in the graphic industry.

We have used this to build a toolbox that includes everything from the advertising agency's creative work to our printers' specialist knowledge of papers and finishing.
We're with you for the whole journey.
Håkan, Urmo, and Gatis.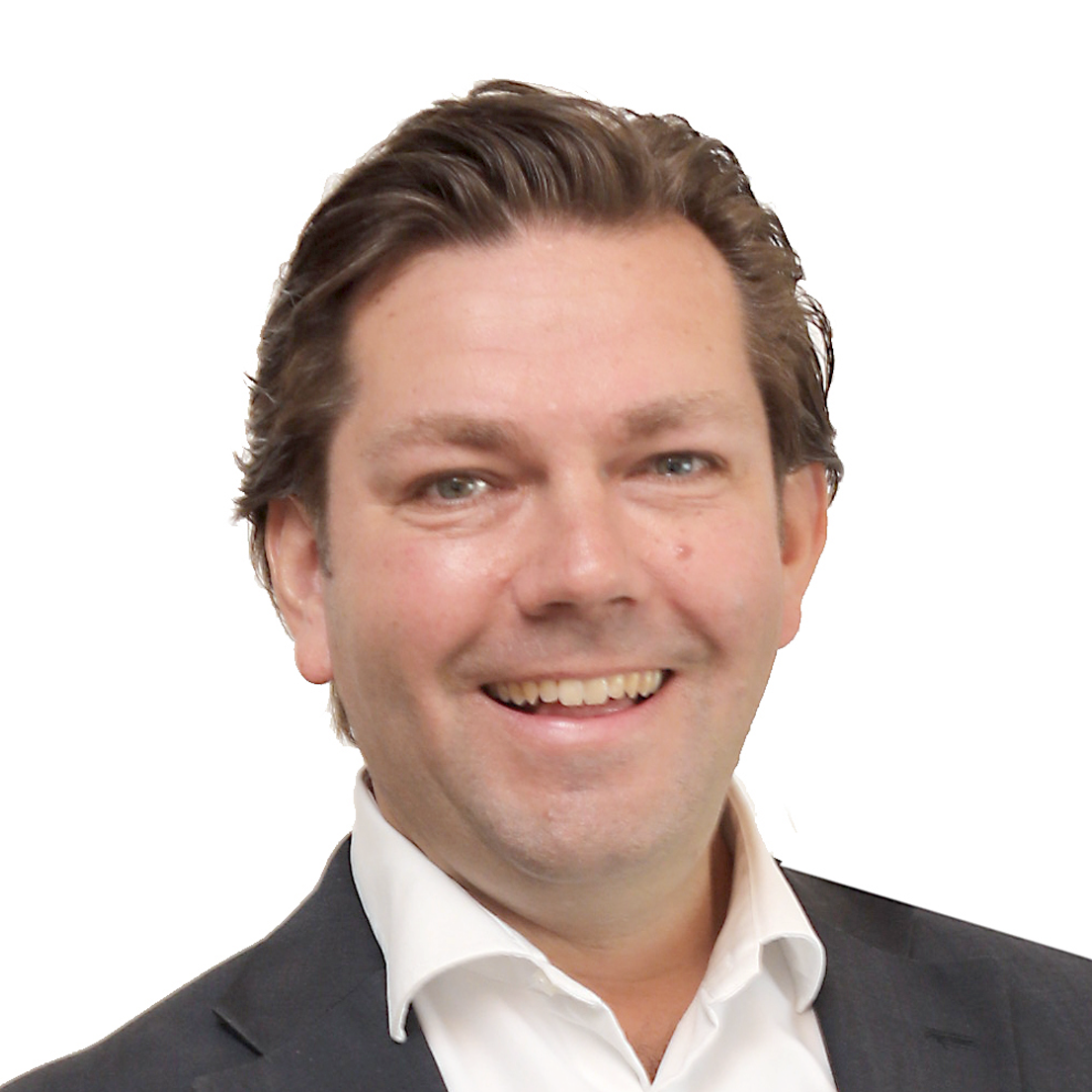 I started my graphic career in the advertising agency industry in 1995, before moving into printing in 1999. I worked at several printing companies of varying sizes and using different printing techniques until 2009, when I set up the H2 Group with an associate. I have a DIHM in international marketing.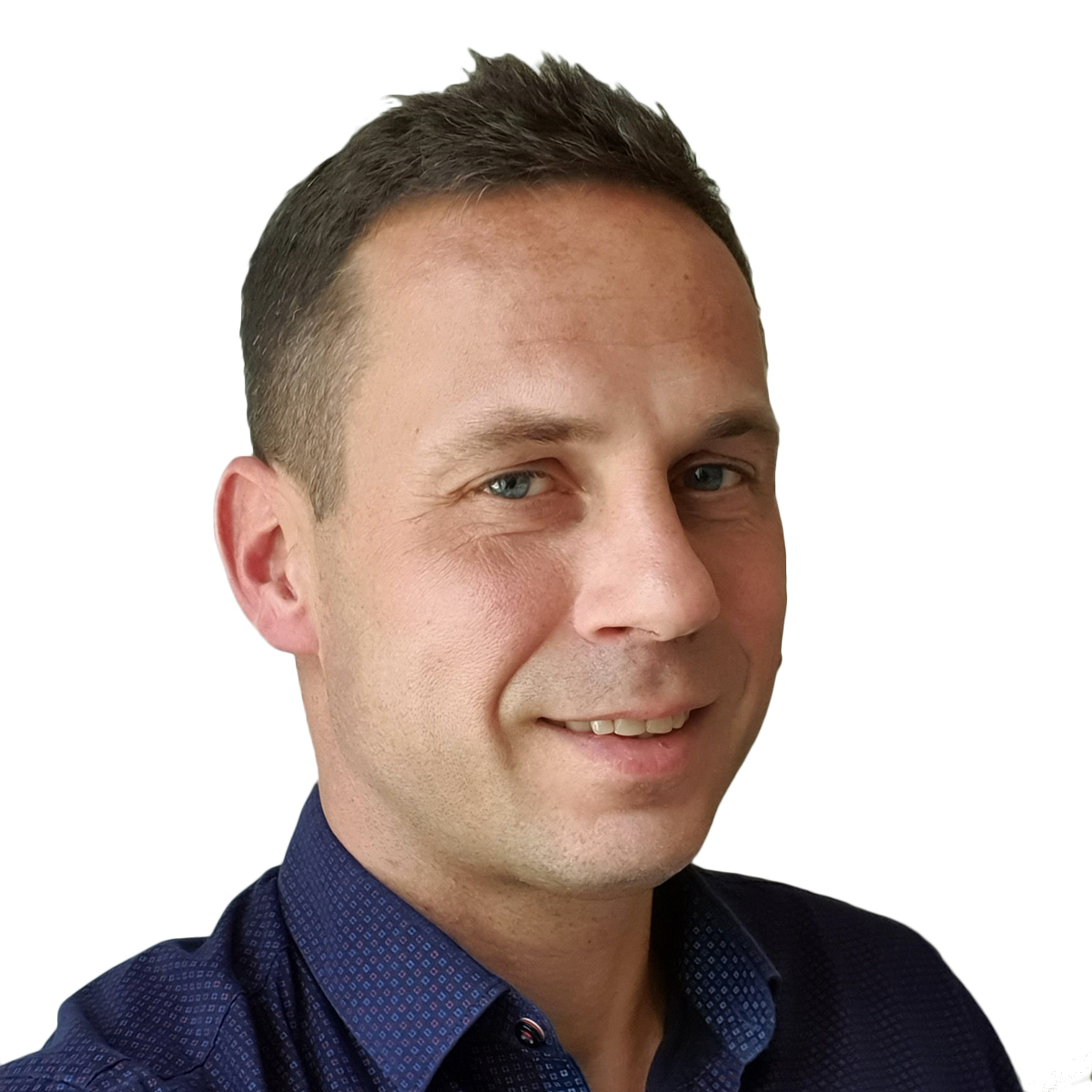 I worked at one of Estonia's leading printing companies for many years. There I gained thorough knowledge of the magical process of printing. My aim now is to use this experience to help customers find the best solution for their needs. For lots of customers, ordering printed products means navigating a whole new and confusing world of different printing companies and solutions. My job is to make the process smooth and easy.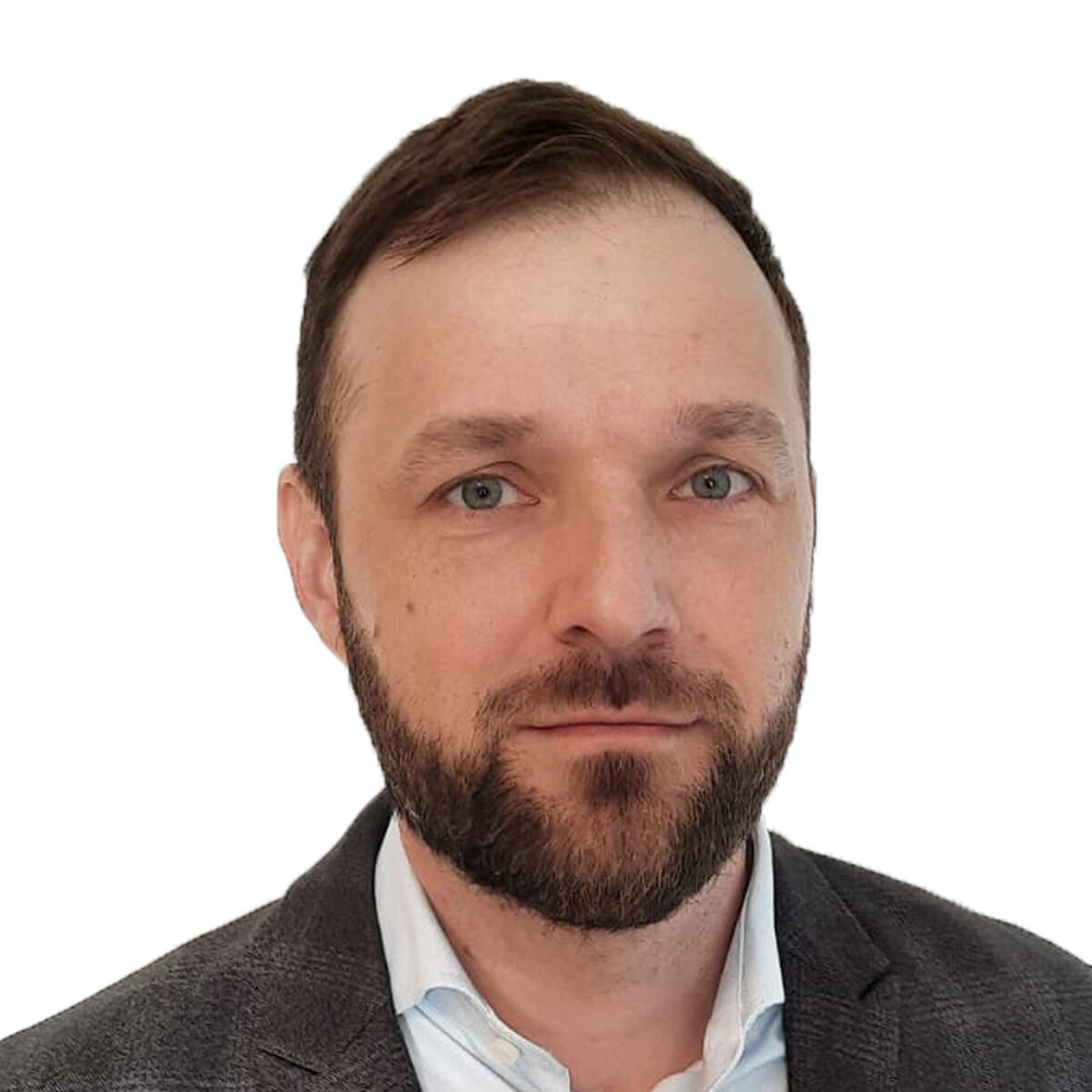 During my years working in print and media, I have gained expertise on both the buying and selling sides, from creating ideas and content to producing physical media for the message. From responsibility for sales and distribution at the Latvian branch, to the well-known Egmont publishing house, to leading marketing, sales and production processes at the Latvian holding company. As marketing and sales manager at Mukusala (Latvia), one of the largest web offset printing companies in the Baltics, I was introduced to the printing world and was able to increase the export share, build long-term relationships and represent the company at international events and within organisations. Following this, I developed my knowledge of book production in a role at one of the Baltics' foremost book printing companies, Print Best (Estonia). This means I am ready to provide efficient and professional support for your projects.




For many years we have been working with over twenty carefully selected and proven partners. This has enabled us to build a larger production capacity than most other operators. For our customers, this means high quality and reliable delivery.
We value people and long-term careers. This translates to stability for our customers, who know what they can expect from us: a solid partner with low operating costs, regardless of the economic climate.
If anything goes wrong with your order, we naturally take full responsibility for ensuring that you get your products as quickly as possible.
All of our partners are tested in terms of capacity, standards and service provision. They also work to continuously reduce their environmental impact. This might involve using environmentally-friendly paper, hiring logistics companies with vehicles in the best possible environmental class or minimising their use of chemicals.
Our large purchase volumes mean we can offer uniquely low prices on premium products. And that's not all... we also do the time-consuming work of choosing the right supplier for your products. And, as you know, time is money!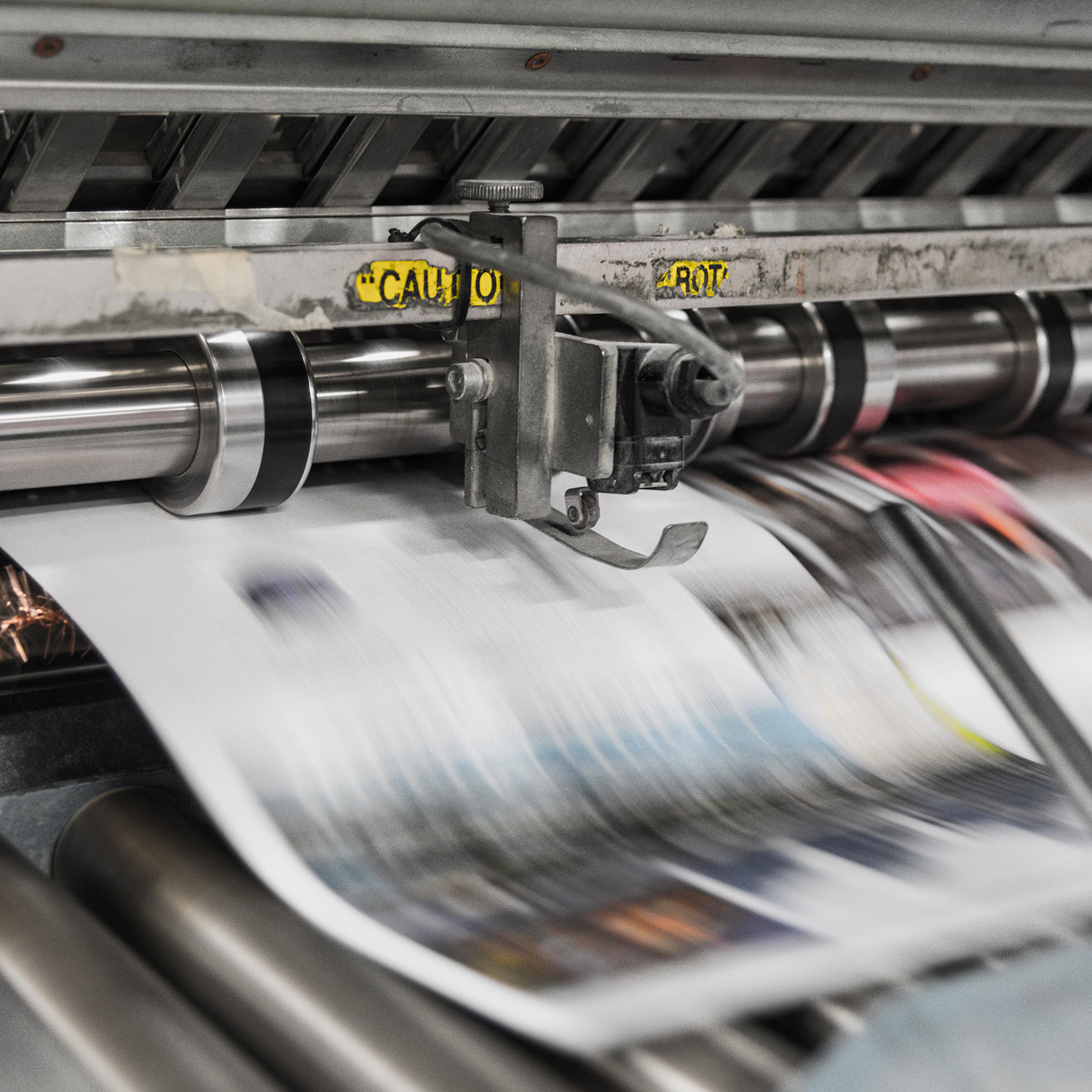 Håkan Allvar, the founder of H2 Print, started his graphic career in 1995 as a project manager at an advertising agency, and also worked at several printing companies before setting up his own business in 2009. Our secret is that we don't believe working alone is a strength. On the contrary, our strength comes from working together with many partners. We currently work with 20 expert partners, both in Sweden and abroad, who support our customers with every type of printed material imaginable. We believe in long-term partnerships, and many have been with us since the beginning. But that doesn't mean we rest on our laurels. We are always looking for new collaborative opportunities, for one sole reason: to constantly develop so that each job is an improvement on the previous one.
"We have always used H2 Group to print our product catalogue. Communication with the company, as well as the finished product, have well exceeded our expectations."

"I am really pleased with your service. You are helpful from first enquiry to delivery. We feel secure with you because you care about us as a customer and deliver what we expect."

"We employ the H2 Group to print our catalogues. Communication is smooth and fast, and the results are always very good. They prove that they can deliver despite the tight schedule."