We act as purchasing consultants for our customers and have extensive experience in both small- and large-scale productions. Whatever you need to print, we'll be with you throughout the process, from initial idea to finished product. If you want your printed material to really stand out, there are various paper types and finishes that will add value. Our offering includes: foiling, varnishing, laminating, embossing and relief.
We set high standards on colour reproduction and offer an efficient service for both proofing and colour sample printing. Many of our customers place a lot of importance on sustainability – and so do we. That's why we always offer environmentally-friendly alternatives.
Maybe you know exactly how you want to produce your catalogue. If you need any advice, however, we're always here for you. We'll be happy to guide you through the jungle of different formats and paper choices, and help you choose the number of pages that suits you and works from a production engineering perspective. This is how we make our printed material production both economically and environmentally sustainable, and avoid unnecessary paper wastage.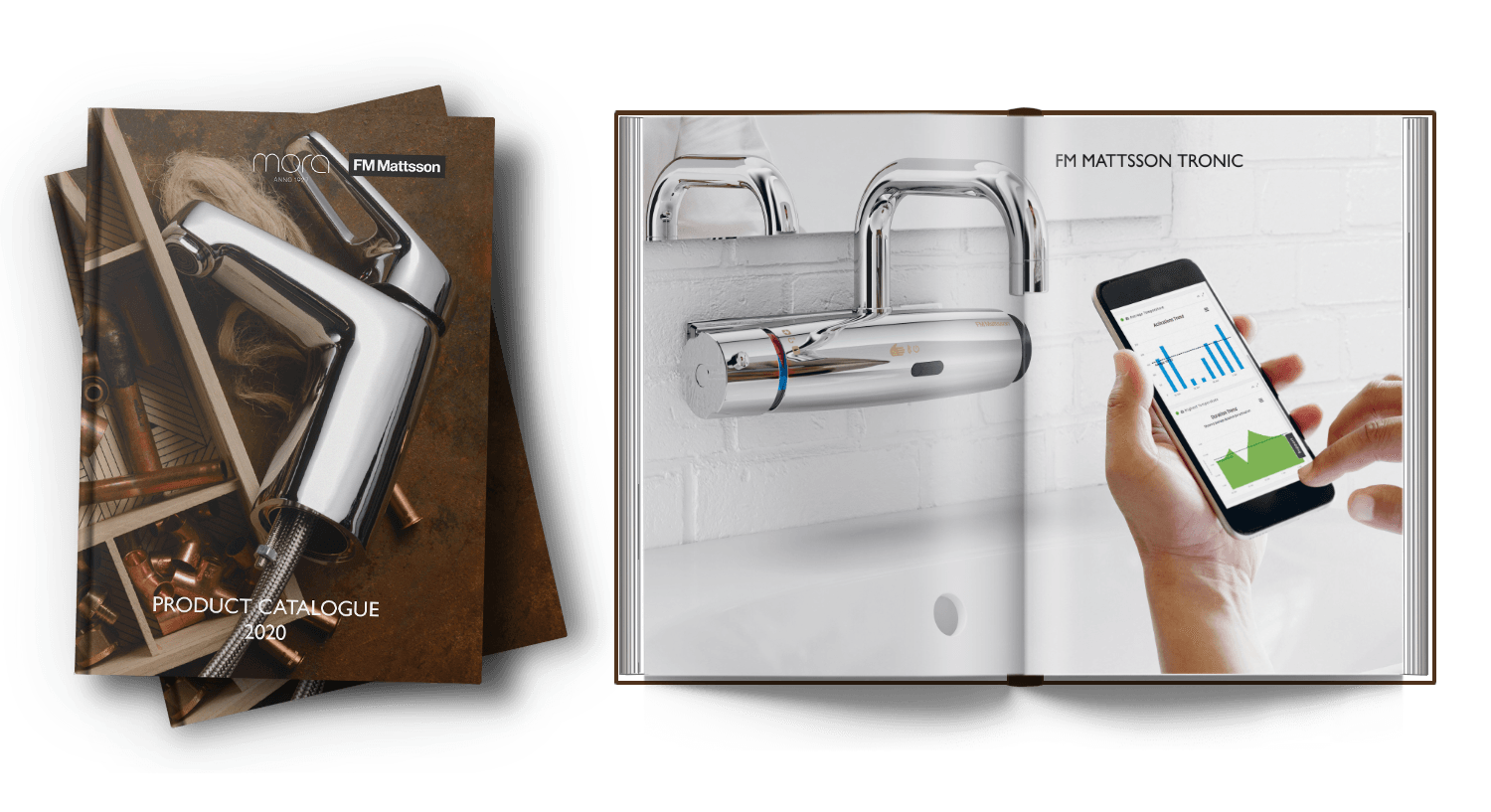 For special occasions, nothing beats a fine book. We print pocket books, bound books, and everything in between. We have extensive experience in different types of book printing, so please contact us if you have any questions.
Brochures are one of the primary marketing tools for reaching out to customers, so it's no surprise that they're still a popular medium: They are still effective. Producing a well-made brochure with high-quality content is a great way to get results.
Are you looking to print a sales magazine for your company? Probably – which is why you're reading this. Fortunately, that's another service we provide. Whether you want customer magazines, flyers or newsletters, we can help. We offer a highly efficient service based on state-of-the-art technology and skilled partners.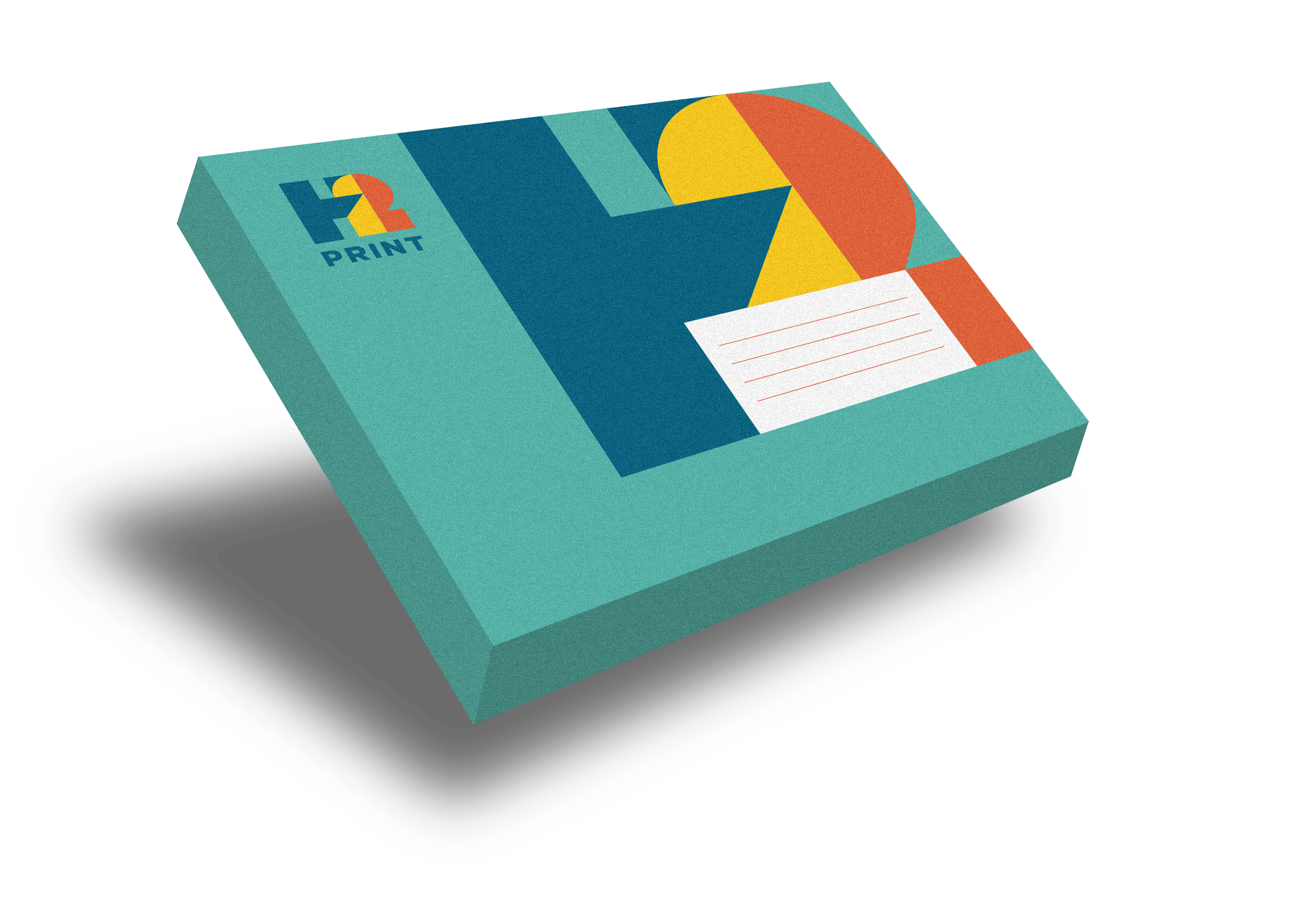 We offer packaging for products such as food, ornaments, tools, and much more. Packaging is the ideal way to showcase your brand to current and potential customers. We use modern technologies to make this exclusive service accessible to all businesses, however small.
Printed material procurement
It sometimes feels like we've been around since the Big Bang. Thanks to our extensive experience, we know which printers are best suited to the different types of print job. This means we can save you valuable time, by taking care of price comparisons and evaluating other important considerations such as delivery time.
We help our customers from start to finish – and that's our promise. We are proud to support many of our customers with distribution. Thanks to our large purchase volumes at Postnord and BringCitymail, we are able to offer lower distribution prices than most. We also have good knowledge of postage optimisation, i.e. how to get the best return on your investment via direct mailbox advertising. For example, we know how to reach groups that often say no to advertising.