After many years in the industry, we have created a large network. This enables us to offer services including graphic design, copywriting, photography, original work and prepress, distribution and web. We also have extensive experience in project management for catalogue productions and streamlining workflows through automated print production.
We can help your business with everything, from logo creation to the full graphic identity. For example, this may include graphic elements, image tonality or how you are presented visually.
There is text, and then there is text that sells your business and helps it to develop. We make sure you get the latter.
We help you get professional photographs, whether of your premises, your products or your staff.
The final touch. The refinements that turn an ordinary image into a fabulous image. The big difference is visible in the step just before the product is transported outside the computer screen. We make sure that all of your images are exceptional.
Whether you're looking for a simpler showcase for your business or you need advanced web capability to connect customers to external systems, we can help. Your website is often the first contact a customer has with your brand, which means it's really important.
We not only help you with your printed material – we also ensure that it arrives at its destination in a cost-effective way.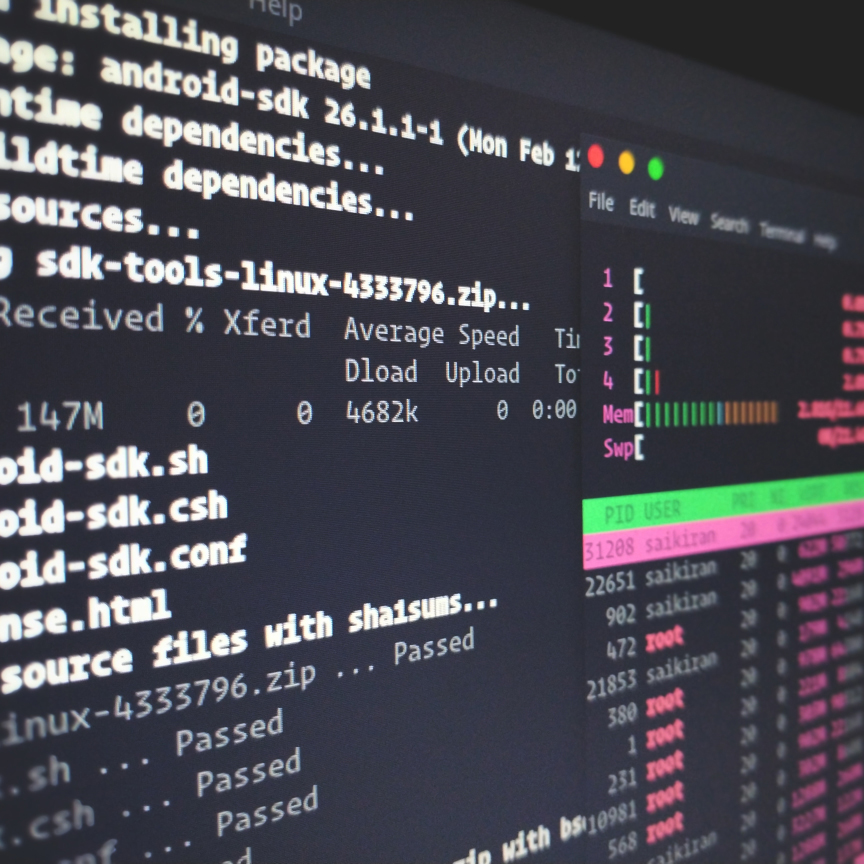 Automated print production
We can create database connections to your ERP system. This allows you to efficiently create a good customer experience and manage product information, for example.